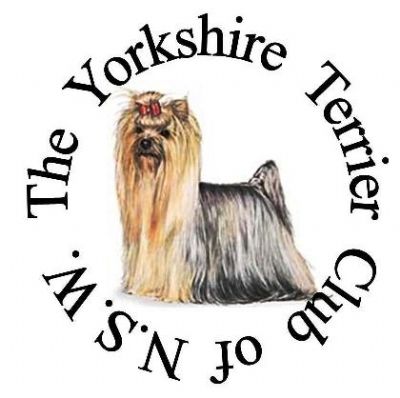 Welcome to the Yorkshire Terrier Club of NSW website,
where a puppy is for life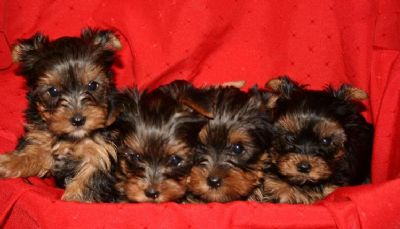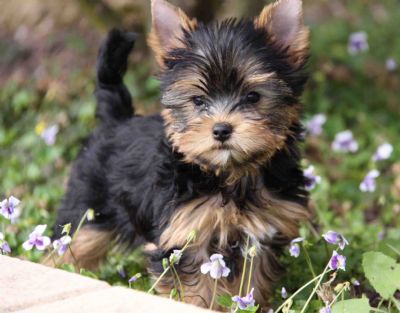 Beware: When purchasing a Yorkshire Terrier please beware of Puppy Scammers.
These people will ask a lot of questions in emails and will not speak to you in person by phone, during the course of puppy enquiries. Registered Breeders will want to know about you and will wish to speak to you by phone to confirm details of the puppies new home and family. Registered Breeders will wish to speak to you prior to payments being sent.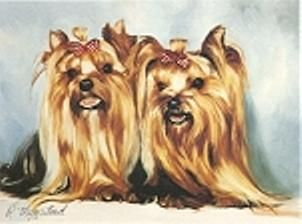 Site Last Updated : March 2018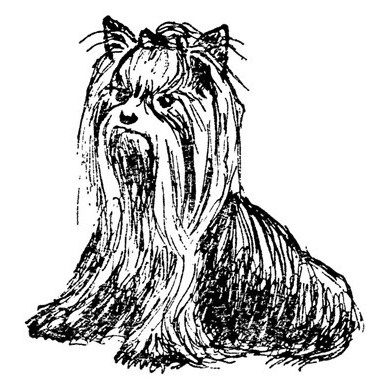 81797 Visitors